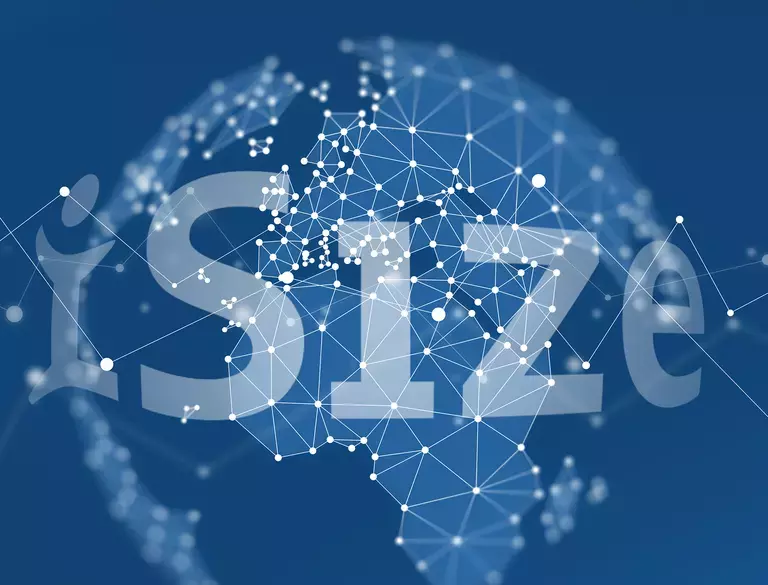 iSize
Using body dimensions and anthropometric data for a perfect fitting in automotive, fashion & apparel, consumer electronics,
leisure & sports
The costs involved in analyzing body dimensions and adapting patterns, safety goggles, or the interior of a car for a certain population and country have always been high in the past - but now iSize enables interactive evaluation in realtime. Thanks to international standards, this innovative online portal not only guarantees the comparability of serial measurement data from various different countries - it also makes interactive functions available for practice-oriented data analysis in management, product development, sales and marketing.
Your advantages:
a significant head start in the market, both time and experience-wise
optimal adaptation of your own in-house sizes tables to current dimensions
a seamless, partially automated process
reliable forecasts and risk minimization when opening up new markets and stocking up on sizes in the trade
Specifications

Key Features

Standardized, representative database (body dimensions, integrated countries and regions, predefined age groups, statistical body dimensions analysis)
International development of ergonomic car interiors with RAMSIS by using the anthropometric populations and data of the integrated countries
Optimization of the table of sizes
Adapting designs to new sizes tables
Downloadable scanatars (avatars)
Centralized user management

Product Specifications

Body dimensions: iSize has 44 dimensions that comply with ISO 8559, the international norm for apparel development. Measurements were taken in homogeneous standing postures ‑ and in additional seated postures for other industrial branches (37 body dimensions in accordance with ISO 7250).

Integrated countries and regions: iSize enables analyses for Europe, North America and Asia. Serial measurement data from Germany, France, Italy, Switzerland and Holland is integrated. Additional anthropometric data from Korea, Japan, China, India as well as the latest results from the serial measurement in the USA is also incorporated.

Predefined age groups: the data from women/girls and men/youths also babies is divided into eleven standardized groups: 0-2, 3-5, 6-10, 11-13, 14-17, 18-25, 26-35, 36-45,
46-55, 56-65 and 66-75 years. These groups can be combined as required to match the addressed target group.

Statistical body dimensions analysis: display with average, standard deviation, percentiles, min/max values or distribution frequency in percent. The statistical relationships between body dimensions and/or socio-demographic data can also be conveniently evaluated using integrated correlation analyses.

Regulations
The 3D Bodyscanner
Leave us your details and our service team will contact you.